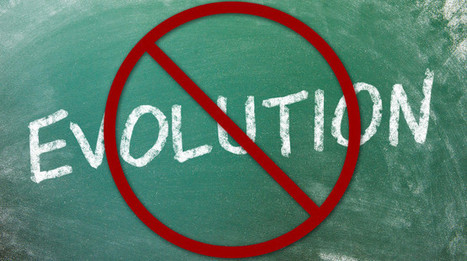 A Missouri lawmaker has proposed what ranks among the most anti-evolution legislation in recent years, which would require schools to notify parents if "the theory of evolution by natural selection" was being taught at their child's school and give them the opportunity to opt out of the class.

The bill had its first public hearing Thursday after being introduced in late January.

State Rep. Rick Brattin (R), who sponsored the bill, told a local TV station last week that teaching only evolution in school was "indoctrination."

"Our schools basically mandate that we teach one side," he told KCTV. "It is an indoctrination because it is not objective approach."