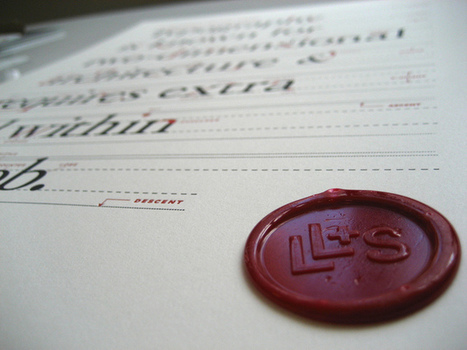 Between 2005 and 2011, nearly half of all new drug formulations in the US were approved without companies having to demonstrate a tangible benefit, such as relieving disease symptoms, extending life, or improving someone's ability to go about normal activities.
What patients really want is evidence that the drug they are taking will actually improve their condition. But the FDA, the American drug regulator, doesn't routinely consider this for new molecular entities (NMEs) – drugs that have innovative chemical structures that have never been marketed before.
The findings come in a new paper by Nicholas Downing of Yale University and colleagues, part of a series on the drug approval process published in the Journal of the American Medical Association (JAMA), that found there was wide variation in the quality of evidence considered by the FDA. They also found that nearly two out of five drugs approved by the FDA was brought to market after a single pivotal trial.
Via
Dr. Stefan Gruenwald