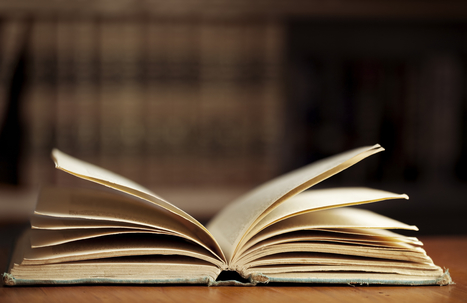 Scott Walter says Nettelhorst students are still able to check out books, because the clerk and parent volunteers help staff the library. Still, he says, it's a lose-lose.
"It feels [like] CPS [Chicago Public Schools] has set us up into a situation where we have to decide which finger we don't want," he says.
School officials wouldn't go on tape for this story. In a fact sheet sent to WBEZ, they touted the district's expanded virtual libraries available to all students. A spokesperson wrote, "we will not be satisfied until we have central and/or classroom-based libraries in every school."