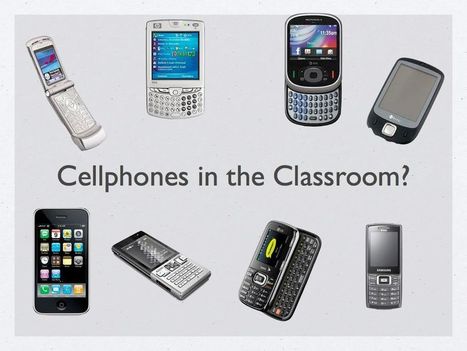 "Social Media isn't the only area in which New York City is paving the way. As announced today in the NY Daily News, the New York City Department of Education will lift the ban on cell phones and other digital devices in March.

Instead of banning devices, schools will have options including:
Store mobile devices in backpacks or a designated location during the school day.

Allow mobile devices to be used during lunch or in designated areas only.
Allow mobile devices for instructional purposes in some or all classrooms.

While there have been teachers, schools, and districts who have given students the freedom to bring cell phones and other technology to school, New York City is the largest. This will set the trend and help move others to open the doors for student devices in school."
Via
John Evans