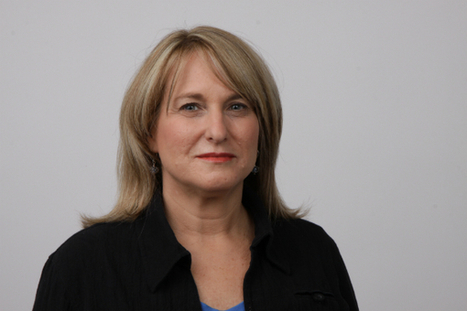 It's been a bad week for teachers unions — what with a California judge tossing out state statutes providing job protections for teachers and attendant publicity, including an article in Politico Pro with the headline, "The Fall of Teachers' Unions'. But let's face it: Headlines have been screaming for years that teachers unions were "under siege."
A 2013 Education Week commentary with the headline "The Plight of Teachers' Unions" says:
'Teachers' unions are under siege nationwide. Criticism by political leaders and education reformers has snowballed. In recent years, government and unions have battled over tenure, teacher assessment, testing, the length of the school day, class size, school closures, and pay for performance.'
A 2013 headline in the Hechinger Report said, "Under siege—and in bid to stay relevant—teacher unions evolve."
A 2012 story in The New York Times about a teachers strike in Chicago (which, incidentally, didn't turn out terribly for the teachers) says, "In Standoff, Latest Sign of Unions Under Siege."
Indeed, teachers unions are facing unprecedented stress as the teaching profession has come under assault from those who want to take away their job protections and cast them as the biggest problems in student underachievement, but all unions in general face stresses for a variety of reasons. In fact, union membership in this country has been falling since 1947, when the Taft-Hartley Act, an anti-union law, was passed.
While it is certainly true that unions were very late in recognizing that they needed to make changes in their views on issues such as teacher evaluation, it would be simplistic to say that unions are doing themselves in all on their own. A shift in the base of the Democratic Party — traditionally a friend to the labor movement — toward Wall Street hasn't helped.
Click headline to read more and watch video clip--
Via
Chuck Sherwood, Senior Associate, TeleDimensions, Inc