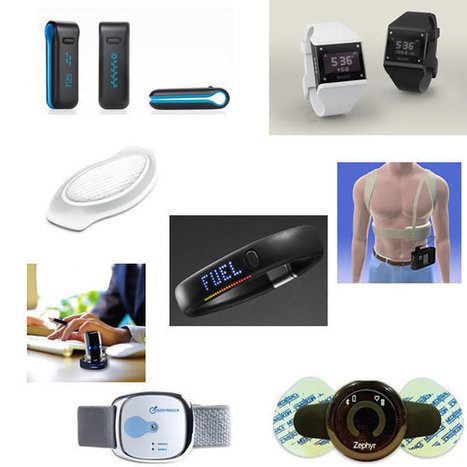 Mobile health devices that track vital signs are ready to take off, IMS Research predicts. According to a report on wearable technology, which includes devices such as glucose and heart monitors, the market was worth $2 billion in 2011 and will reach $6 billion by 2016. Correspondingly, 14 million wearable devices were shipped in 2011, and that number will likely rise to 171 million in 2016.

World Market for Wearable Technology--A Quantitative Market Assessment--2012 examines wearable electronic devices used in professional and consumer environments. IMS Research defines these devices as products that are worn on the user's body for an extended period of time and that contain advanced circuitry, wireless connectivity, and can process data.
According to the report, several shifts in the market will occur during the next four years that will increase demand for these products among patients as well as healthy individuals. As baby boomers age, they'll become a primary market for health devices such as blood pressure and glucose monitors that upload up-to-date information to caregivers.

Researchers also found that in 2011, glucose monitors accounted for most of the revenue in the health device segment of the market, reflecting the need for continuous data on blood glucose levels, particularly in Type I diabetes patients. The dominant wearable products in this category include continuous glucose monitors from Abbott and Medtronic.
Via
nrip