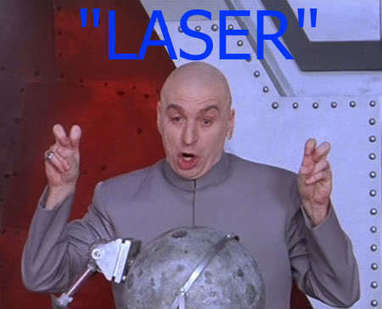 Researchers at the California Institute of Technology have developed a laser that could quadruple internet speeds on the existing internet backbone.
In an interview with the Washington Post, Amnon Yariv, one of the developers and a former winner of the National Medal of Science, said the quadrupling of bandwidth is just the beginning for the technology.
"Our first run lasers, fabricated at Caltech, are capable of of a 4x increase in the number of bytes-per-second carried by each channel," Yariv said in an email interview with the Washington Post. "This number will increase with our continuing work, but even at this level, the economic advantages are very big."
According to the Post, the laser operates closer to a single frequency than any other laser created before, enabling it to increase the amount of data it can carry through fiber optic cables.
Click headline to read mnore--
Via
Chuck Sherwood, Senior Associate, TeleDimensions, Inc