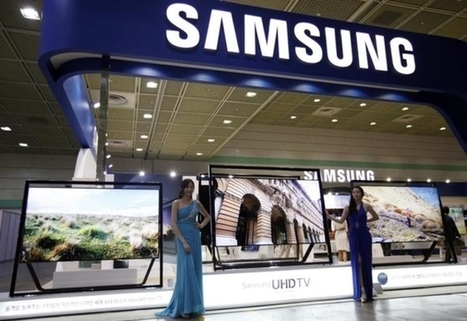 Chinese flat screen makers, once dismissed as second-class players in the global LCD market, are drawing envious looks from big names such as LG Display Co Ltd and Samsung.
While the Korean giants were busy developing next-generation organic light emitting diode (OLED) TVs, little-known Chinese companies have started selling a type of display that are sharper than the standard LCD and cheaper than OLED.
Say hello to ultra high-definition (UHD) displays.
Via
Andre Bontems