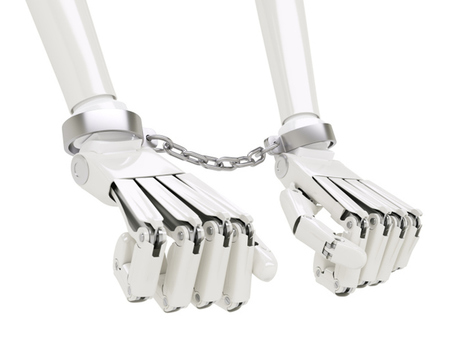 Along with the vast possibilities related to the creation of artificial intelligence, there are also numerous challenges. In recent news, Stephen Hawking, Elon Musk and more than 1,000 AI and robotics researchers signed an open letter issuing a warning regarding the use of AI in weapons development.
However, if we exclude the announced robot apocalypse for now, there are several other subjects to take into consideration.
Experts predict that robots will replace humans in one-third of today's traditional professions by 2025, and according to Jeremy Rifkin, this will be the eclipse of capitalism as we know it. Machines will be self-replicating and able to operate as a hive mind without any human interaction, leading to a society where production is limited to the cost of raw materials.