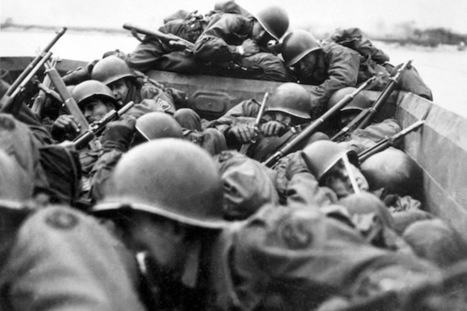 There is a new normal in America: our government may shut down, but our wars continue. Congress may not be able to pass a budget, but the U.S. military can still launch commando raids in Libya and Somalia, the Afghan War can still be prosecuted, Italy can be garrisoned by American troops (putting the "empire" back in Rome), Africa can be used as an imperial playground (as in the late nineteenth century "scramble for Africa," but with the U.S. and China doing the scrambling this time around), and the military-industrial complex can still dominate the world's arms trade.
In the halls of Congress and the Pentagon, it's business as usual, if your definition of "business" is the power and profits you get from constantly preparing for and prosecuting wars around the world. "War is a racket," General Smedley Butler famously declared in 1935, and even now it's hard to disagree with a man who had two Medals of Honor to his credit and was intimately familiar with American imperialism.
War Is Politics, Right?
Once upon a time, as a serving officer in the U.S. Air Force, I was taught that Carl von Clausewitz had defined war as a continuation of politics by other means. This definition is, in fact, a simplification of his classic and complex book, On War, written after his experiences fighting Napoleon in the early nineteenth century.
The idea of war as a continuation of politics is both moderately interesting and dangerously misleading: interesting because it connects war to political processes and suggests that they should be fought for political goals; misleading because it suggests that war is essentially rational and so controllable. The fault here is not Clausewitz's, but the American military's for misreading and oversimplifying him.
- See more at: http://hnn.us/article/153688#sthash.wUIG0duy.dpuf