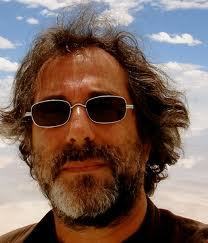 He came. He listened. And he surfed.

"I listened carefully to the statement made by President Obama today at the General Assembly... [I'm] hoping that they will refrain from following the short-sighted interests of warmongering pressure groups and we can arrive at a framework to managing our differences."

Then he outlined what has always been the official Iranian position: "Talks can happen; equal footing and mutual respect



should govern the talks."

Then he addressed the expectation (actually, the world's): "Of course, we expect to hear a consistent voice from Washington. The dominant voice in recent years has been for a military option."

But now he had another idea. So he sets the stage for the punch line: It's WAVE time. WAVE as in World Against Violence and Extremism. Not in Farsi, lost in translation; in English.