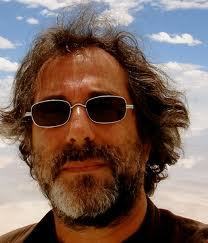 The dogs of war bark and the emerging-powers caravan ... keeps on trucking. That's the Group of 20 meeting in St Petersburg in a nutshell. Count on the indispensable (bombing) nation - via US President Barack "Red Line" Obama - to disrupt a summit whose original agenda was to tackle the immense problems afflicting the global economy.

Economy is for suckers. Get me to my Tomahawk on time. The Obama doctrine - Yes We Scan, Yes We Drone - reached a new low with its Yes We Bomb "solution" to the chemical weapons



attack in Ghouta, Syria, presenting world public opinion in the run-up towards the G-20 with the illusionist spectacle of a "debate" in the US Senate about the merits of a new bout of humanitarian bombing.