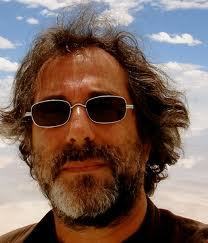 Yes We Scan. Yes We Drone. And Yes We Bomb. The White House's propaganda blitzkrieg to sell the Tomahawking of Syria to the US Congress is already reaching pre-bombing maximum spin - gleefully reproduced by US corporate media.

And yes, all parallels to Iraq 2.0 duly came to fruition when US Secretary of State John Kerry pontificated that Bashar al-Assad "now joins the list of Adolf Hitler and Saddam Hussein" as an evil monster. Why is Cambodia's Pol Pot never mentioned? Oh yes, because the US supported him.

Every single tumbleweed in the Nevada desert knows who's itching for war on Syria; vast sectors of the industrial-military complex; Israel; the House of Saud; the "socialist" Francois




Hollande in France, who has wet dreams with Sykes-Picot. Virtually nobody is lobbying Congress NOT to go to war.