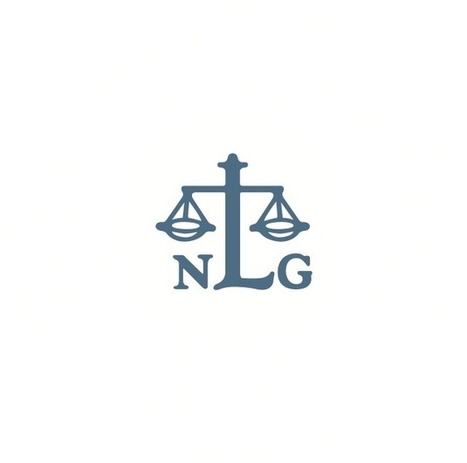 A delegation of National Lawyers Guild (NLG) election monitors visited polling sites in five Venezuelan states on April 14 and found that the Venezuelan presidential election process was fair, transparent, participatory, and well-organized.
With over 78 percent voter turnout, Nicolas Maduro Moros was declared Venezuela's new president with a 50.66 percent share of the 99.12 percent of votes counted.
"The U.S. would do well to incorporate some of the security checks and practices that are routine in Venezuela to improve both the level of participation and the credibility of our elections," said NLG attorney Robin Alexander. She added, "The six polls I visited in the state of Carabobo were calm and well-organized and lines were short."
The five-member NLG delegation formed part of a larger team of over 130 people, which included former presidents of Guatemala and the Dominican Republic, electoral commission members, journalists, and representatives of human rights organizations from across the globe. Election monitors traveled to polling places throughout the country on Election Day.
The NLG delegation found the following: advanced voting procedures that prevent fraud through multiple fingerprint and voter ID certifications; accurate and efficient digital and manual vote calculation; active participation by party witnesses and national and international observers.