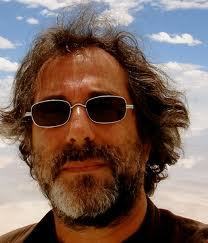 PARIS - The heads of state and government of the European Union (EU) just got together in Brussels for their Spring fashion show, sorry, politico-economic summit. No Gucci/Prada glam here; instead, a stuffy Sartrean huis clos. No pesky, noisy citizens allowed; only these Masters of the (European) Universe. And this after three horrendous crisis years affecting the eurozone.

Welcome to the way "democracy" really works in Europe; all major decisions in economic policy, budget and finance, which



directly affect over 500 million mostly disgruntled (and millions of unemployed) people, are taken in a cozy heart of darkness.

Former Belgian prime minister Guy Verhofstadt, now the head of the liberal group in the European Parliament, at least had the decency to remark, "Neither the European Parliament nor national Parliaments have a word to say about what the European Council and the European Commission decide."