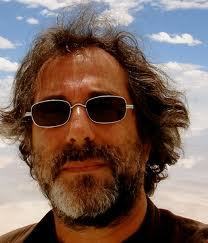 "We have, unfortunately, no post-modern version of Dante guided




by Virgil to tell a startled world what is really happening in Europe in the wake of the recent Italian general election.

On the surface, Italians voted an overwhelming "No" - against austerity (imposed the German way); against more taxes; against budget cuts in theory designed to save the euro. In the words of the center-left mayor of Florence, Matteo Renzi, "Our citizens have spoken loud and clear but maybe their message has not been fully grasped." In fact it was.