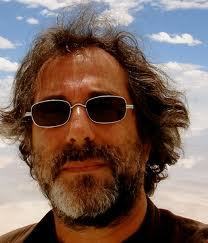 "It took Reuters quite a while to be allowed to report that US President Barack Obama had approved an intelligence finding [1] letting the Central Intelligence Agency (CIA) loose in its support for the weaponized "rebels" fighting for regime change in Syria.

By now even fishermen in Fiji knew about this "secret" (not to mention that everyone and his neighbor across Latin America knows a thing or two about the CIA's regime change adventures). Reuters cautiously describes the support as "circumscribed". That's code for "leading from behind".

Whenever the CIA wants to leak something it uses a faithful scribe, such as David Ignatius from the Washington Post. Already on July 18 Ignatius was reproducing his briefing, [2] according to ... "