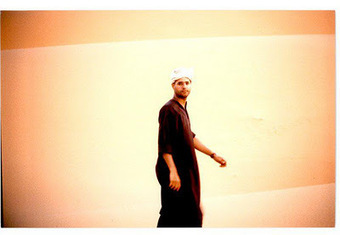 Update 31.07.2012.
Saif Al Islam - The NATO's ICC and the NATO's Libyan government are locked in a dispute over where Saif should be tried.
"The only way for Libya and the Libyan people to have justice is for the ICC to try this case in a fair, impartial and independent manner," he was quoted as saying in a defence document submitted to the court on Tuesday.
"I would have liked to have been tried in Libya by Libyan judges under Libyan law in front of the Libyan people," Saif was quoted as saying in the document, issued after ICC lawyers visited him last month.
"There will also be no truth if witnesses are faced with possible life sentences for simply testifying in my favour," he said. "I am not afraid to die but if you execute me after such a trial you should just call it murder."
His lawyer Melinda Taylor said after her release she believed it would be "impossible" for Saif to be tried in an independent and impartial manner in Libyan " courts".
His lawyer Melinda Taylor and four ICC staff members were freed earlier this month after being held in Libya four almost four weeks while visiting Saif on behalf of the court.
Via
Libya S.O.S.