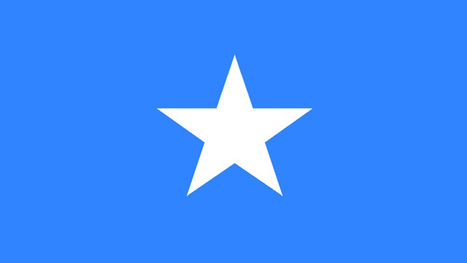 "The Arab Spring of revolution has given rise to a new summer of concern in North Africa.
While Moammar Gadhafi is gone, the weapons used by the rebels who overthrew him are now a threat to the whole region, according to Amanda Dory, a top Defense Department policy official on Africa.
"The breakdown of security in Libya has generated a significant flow of militants and weapons and has decreased legitimate cross-border traffic at a time of great economic fragility and turbulence," said Dory, the deputy assistant secretary of defense on African affairs. ... "