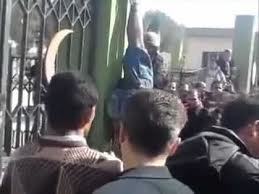 "The website for Citizen's Investigation into War Crimes in Libya is now ready to go public.
http://ciwclibya.org/


The only thing there really at the moment is a monster, A Question Mark Over Yarmouk, 152 pages. No download link here, you have to go to the reports page at ciwclibya.org. We need more viewers now. Tell your friends! "