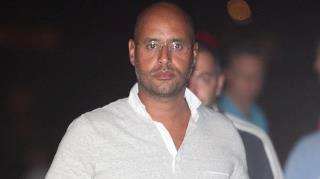 "More recently, he records, Libya has changed its mind and told the court it is investigating Saif for: "Murder, mass murder, torture, rape, financial corruption and stealing public funds in Libya and abroad". ...
"In Libya itself there is little sympathy for Saif's plight. One newspaper editor said most Libyans would be happy to see a trial behind closed doors and execution of a man seen as one of the architects of the repressive regime. "
????? LIBYANS Want? Really? Or they mean: Criminal Rebels Demande?!!