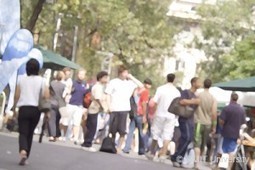 Due to the success of the first Taster week held earlier this year, the school has been selected to host our second student taster event for all of the week Monday 19 – Friday 23 November.
We will be hosting 40 students from Keysborough Secondary College and Copperfield College. If you see the students and their teachers around the building please make them feel welcome.
Please come along to their final presentation seminars and give all the encouragement you can – cheering is optional!