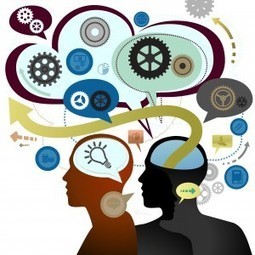 A common refrain in academia is "research should inform your teaching". Research in this context is not educational research.
There is no argument that academics need to assimilate and investigate best practice in teaching and learning by keeping abreast and being involved in targeted educational research. Rather, generically, research into the latest and greatest trends in IT ought to find traction within the confines of the undergraduate and postgraduate teaching and learning experience.
There is no intractable challenge infusing research into postgraduate subjects; this is their nature. It is challenging, however, specifically in the IT arena, to sprinkle the seeds of research-level scholarship into a classic undergraduate IT curriculum.