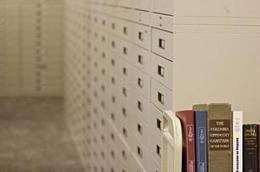 One warm summer day, sometime near the end of the 1980s, my family had a picnic. I remember the food — potato salad and soda pop — and the brightness of the sun glinting off the metal roof of the pavilions covering our crowd.

I remember my dad telling me it was a family reunion.
And I remember thinking, "How is it a reunion if I've never met these people before?"