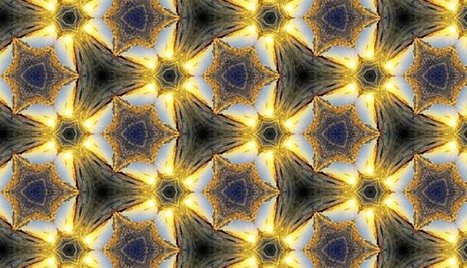 Come with joy and leave with joy.
Unit people around a cause.
Live in present.
Use inevitable challenges as a chance to become a stronger person.
Your energy and time are both limited.
Be patient.
Connect in a way to achieve the right outcome.
keep people satisfied.
Engage in at least one good deed a day.
Find peace within yourself.