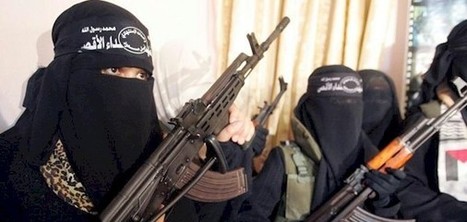 "And whoever emigrates for the cause of Allah will find on the earth many locations and abundance," says the Quran. "And whoever leaves his home as an emigrant to Allah and His Messenger and then death overtakes him, his reward has already become incumbent upon Allah. And Allah is ever Forgiving and Merciful" (Quran 4:100).
The Syrian operative claimed more than 4,000 trained ISIS gunmen have already been smuggled into Europe – hidden among innocent refugees, reported the Express, a British newspaper.
More than 1.5 million have migrated into Turkey alone, with millions more refugees in Lebanon, Jordan and outside their homes in Syria itself. Almost all of the migrants flooding into Europe are Muslims.

Most of the Christians have been hiding in churches and homes in the Middle East, afraid to venture to the United Nations refugee camps, which tend to be managed by Muslims, WND has previously reported.
Via
Pulp Ark