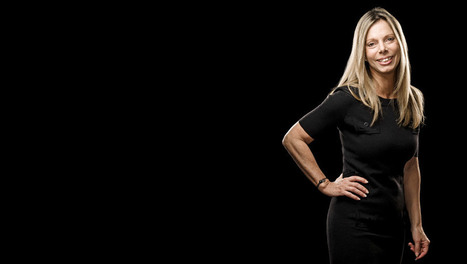 Everyone has a different reason to travel, some people like to explore new places. On the other hand, some prefer to take a break from the hectic schedule and rest among the new faces. Among tourists, Paris is always considered as a place to visit again and again. Paris welcomes people with an open heart and a rich culture has a lot to offer the visitors. It is a beautiful place that gives freedom to the visitors to enjoy the natural beauty. The place is ideal for the people seeking for peace and love.
Paris is not only known for its beauty and lifestyle, it is also known for the food. The weather is perfect for exploring the outdoor markets and cafes. While traveling in Paris, you can taste the great wines by the glass or small jugs. In addition to wine, you can also taste the delicious oysters, lobsters, fishes, Crustacés Huitres (Oysters shellfish) and other dishes. Besides this, there is a lot to taste in desserts and the main course. The chefs are superb in their profession who are keep experimenting different ingredients in preparing dishes. They know the real taste of the cuisines that are preferred by the tourists from all around the world.
If you are traveling in Paris and are looking for the best quality food at cheaper rates, La Luna is the right place for you to satisfy your hunger. The restaurant has a great ambience to invite in more and more customers. The staff is well experienced and offers quick service to the customers so that they do not have to wait long. The dishes are perfectly cooked, not overly hot, and full of spice and flavor. The ingredients used in the dishes are present in exact value which makes it more delicious. For all the preparation, service, and ambience, restaurant La Luna is regarded as one of the finest restaurant de poissons (fish restaurant).
If you want to try the best food in Paris, visit La Luna that offers you an array of dishes including, Shrimp salad in a glass Roses, Gazpacho with shells, Salmon like herrings in oil, Pollack ceviche, Crab Cake sauce Rougail and more. Besides offering these dishes, they also offer yummy desserts and a great selection of wines. The desserts include Crêpes Suzette lined with orange, Gourmet coffee, Dark chocolate fondant "Cluizel", The real Baba Zanzibar and more. To choose the dish according to your taste, go through the menu online by visiting http://www.restaurantlaluna.com