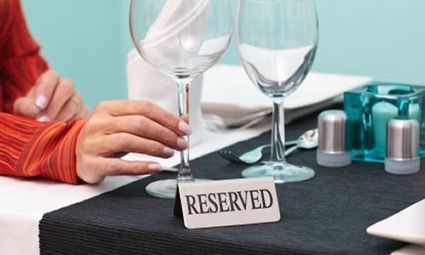 Established in 2007, EVEVE is a leading global supplier of live restaurant systems and has relationships with approximately 1,000 restaurants worldwide. Timothy Ryan, CEO and President of EVEVE's North America operations, talks about how and why the company is making an impact on the restaurant reservation industry.
A recent article in Twin Cities Business reported that seven of the top 10 Twin Cities restaurants have made the switch from OpenTable to EVEVE for online restaurant reservations. What are your thoughts on that?
For restaurants, Eveve's unique selling point is that we offer live online reservations integrated with a serious table management solution, without the per cover-online fee structure. There are plenty of basic solutions on the market, but for busy restaurants looking for a robust table management solution, there was formerly only one show in town (OpenTable), and as a monopoly they could dictate prices......
Via
SocialMediaRestaurants.com