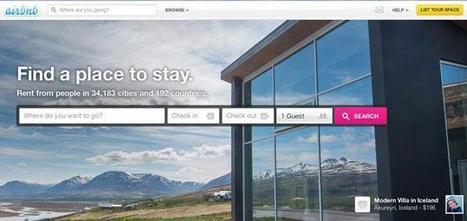 When it comes to building brands and driving change, effective communication is a prerequisite. Unsurprisingly then, communications are often the first port of call when it comes to the unique challenges and opportunities that sustainability represents for today's brands.
However, emerging cultural, economic and technological trends related to sustainability are forcing brands to think differently about the role of communications in their wider brand ecosystem. As is so often the case, when the game is changing this quickly, a more effective solution requires a redefinition of the problem.
In the future, those brands that take the lead, engage the consumers and drive the growth will be those that understand sustainability as a design challenge, rather than a communications problem.