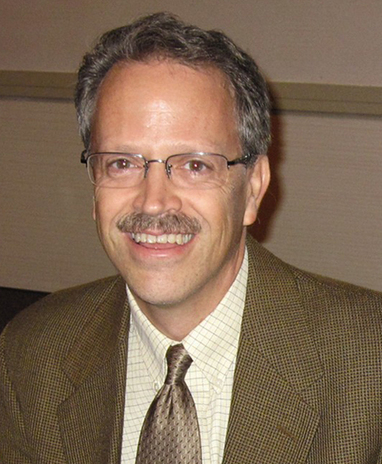 "Dole developed the only comprehensive research program on greenhouse & field-cut flowers in the US, with work ranging from new crop development to postharvest handling and marketing.
"He serves as executive advisor for the Association of Specialty Cut Flower Growers and is a frequent speaker nationally and internationally on cut flowers.
"In addition, his research includes the physiology and handling of propagative plant materials & potted flowering plants, especially poinsettias."