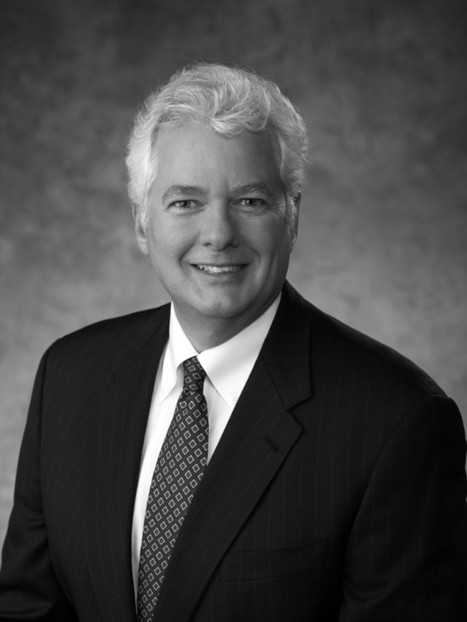 It's likely that high level business executives, like those reading this article, have access to a broadband connection and are able to navigate to the very bowels of the Internet on their own computer or web enabled device any time they please. Step-away from this niche group momentarily and it's not too shocking to learn that broadband adoption rates around the U.S. do not share a similar level of penetration.
An article in the March 20 issue of the New York Times presented some rather eye-opening statistics. The story quoted then Federal Communications Commissioner Julius Genachowski as saying that one in three Americans, or 100 million people, still do not have broadband in their homes. Sixty-two million Americans do not even use the Internet at all. Unfortunately, low-income Americans and minorities fall disproportionately on the wrong side of these numbers.
Closer to home, an estimate by the non-profit Connect Nevada shows that approximately 25 percent of Nevada residents are without broadband while 86 percent own a computer. And the sober reality shows that technology adoption is lowest for low-income residents: a staggering 47 percent are without broadband while 27 percent do not own a computer.
Digital literacy is imperative for America's economic future and possessing these skills is absolutely essential for accessing the jobs and education opportunities that will enable current and future generations to compete in the 21st century workforce.
Consider this: in the U.S. today, more than 80 percent of Fortune 500 companies post their job openings online only and require online applications—the same is true here at Cox Communications. Fifty percent of today's jobs require technology skills, and this percentage is expected to grow to 77 percent in the next decade.
There is more than one solution to bridging the digital divide in Nevada. Cox Communications had the privilege of launching Connect2Compete (C2C), a community-based digital literacy program, at the Henderson Boys & Girls Club last month with dignitaries and community leaders looking on.
Click headline to read more--
Via
Chuck Sherwood, Senior Associate, TeleDimensions, Inc