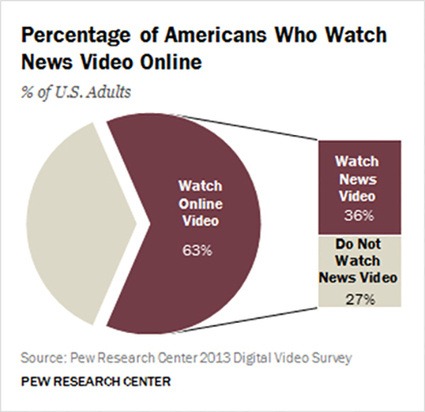 The Pew Research Center's annual State of the News Media should be required reading for PR professionals.
While I took issue with last year's study – struggled to make sense of the overlap between journalism and business storytelling – the 2014 report is back on track.
I've highlighted six points with relevance to business communicators along with my commentary....
Via
Jeff Domansky