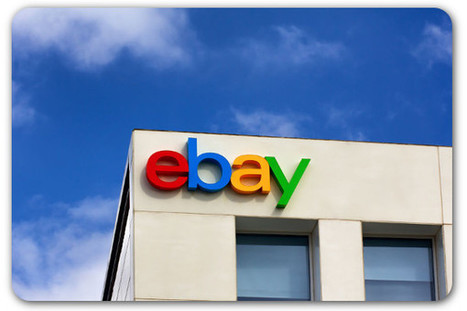 While trying to answer co-worker's question last week, I unearthed a contentious capitalization conundrum. (Try saying that 10 times fast.) And much like the wrangling over the serial comma, or for that matter, capitalization, this debate does not appear to have an easy answer.

The question: do you capitalize a lowercase brand name if the brand name is used at the beginning of a sentence? Here are a couple examples:
eBay has a fabulous collection of vintage tube tops. iTunes must now compete with Amazon's Prime Music.
The Chicago Manual of Style has this to say: "Brand names or names of companies that are spelled with a lowercase initial letter followed by a capital letter (eBay, iPod, iPhone, etc.) need not be capitalized at the beginning of a sentence or heading, though some editors may prefer to reword."

That wasn't always its rule, though....
Via
Jeff Domansky