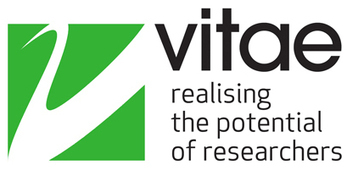 Vitae and Digital Literacy in the development of researchers
Vitae stakeholders include researchers (staff and students) and researcher development professionals.
Researchers are increasingly using DL to enhance research using technologies in a social and professional context and will benefit professionally from operating more effectively in an increasingly digital research environment. Uncertainty and lack of confidence exists in using technology in a research context and interest in becoming more engaged is evident from the recent high demand for DL focused events and resources that Vitae have made available.
[Includes listing of resources and activities and events]
Via
Elizabeth E Charles