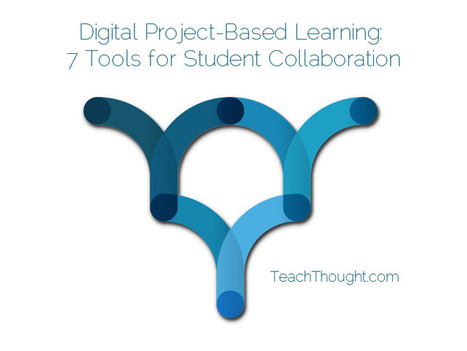 Digital Project-Based Learning: 7 Tools for Student Collaboration
Education today often requires extensive collaboration between students and faculty. Team assignments are an excellent way to improve learning and help students develop the communication tools necessary to thrive in the workplace.
Choosing the right tools for small group collaboration is crucial for facilitating easy communication between small groups of students and teachers — no one benefits from a clunky platform that frustrates students and inhibits smooth peer-to-peer communications.
Via
Elizabeth E Charles