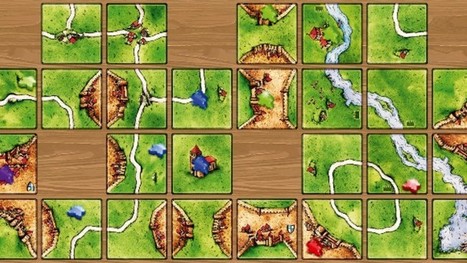 It might be easy to believe that the digital format has advanced and left the old medium to dwindle away like a vestigial organ, but both have continued to develop.
Crucially, the 1995 game of construction and settlement Settlers Of Catan helped to popularise the burgeoning 'eurogame' format, finding a worldwide audience for a new breed of quick-paced tabletop diversion.
Fast forward to 2012, however, and it's digital conversions of games that are reshaping the market, but not how you'd expect.