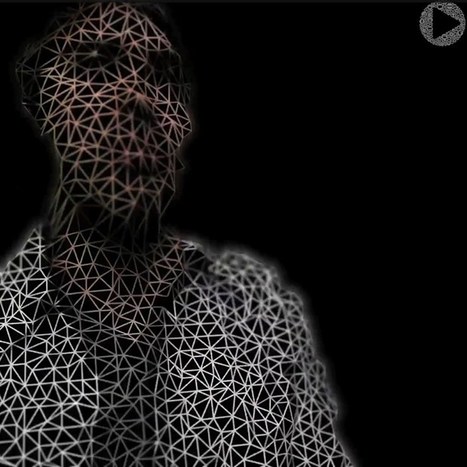 At the Future of StoryTelling event last month in New York, delegates were given homework to complete before they had even arrived at the venue -- and instead of standard keynotes or panels, they sat in groups to discuss their studies.
According to Charles Melcher - organizer and independent New York publisher whose works include Al Gore's An Inconvenient Truth, the aim was to understand the "transition from linear storytelling to digital literacy"
Admittedly, the "homework" consisted of the not-too-unpleasant task of watching 15 entertaining short films, around eight to ten minutes long, that were sent out in the weeks and days before the event.
http://futureofstorytelling.org/films/
Of the 15 videos, each offering a personal perspective on where storytelling is moving, we had to choose our favourite six. Then, on the day of the "proper" conference, the audience was divided into groups of around 20 people to discuss the questions raised by the respective filmmakers in a one-hour slot.
It was a fresh approach that put the pressure on delegates themselves to think through their position and engage in the discussions. According to the conference organisers, this "new model fosters unexpected insights and meaningful connections among people. We want to cultivate higher levels of engagement in an interactive and dynamic atmosphere, while affording guests a better opportunity to get to know one another and the speakers."