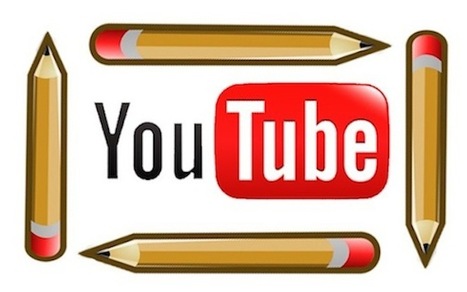 Wave goodbye to the days of inaccessible, high-priced video editing tools — they're long gone. Anyone with a smartphone and a free YouTube account can create a video that could reach millions.

For context, there are now more than 1 billion smartphones in the world, and YouTube video views surpassed 1 trillion in 2011. Basically, the world has video fever.
And anyone with a camera phone can film. What you may not know is that YouTube has some basic editing tools built into its website.
...
Via
evangelina chavez
,
Luis Barbuto
,
PuertoTICs
,
juandoming