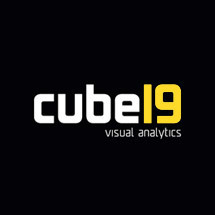 A powerful business information tool displaying your business in a snapshot, anytime, anywhere, on any device.
Looks v promising and meeting with DM in a few weeks so expect an update then.
Update:
Love the way Dan is going with this and as expected, it will be a unique game change for the rec industry and business management information systems. This is how reporting should be....fun, elegant and v useful. Right from individual performance thru team and up to full company views, this realtime application offers features no other products have and will identify opportunies for improvement and sales as well as when to say no to those deals that may not be profitable!