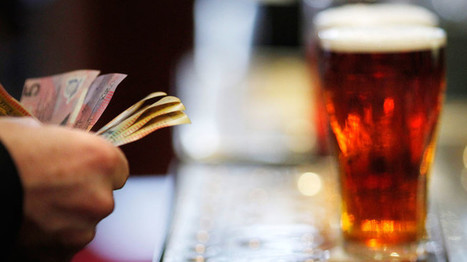 If you enjoy a good tipple after a hard day's work, you may want to put that glass down. A new study says that alcohol consumption is associated with seven types of cancer.
The study, published in the journal Addiction on Thursday, found an association between alcohol consumption and cancers in seven sites of the body: the oropharynx, larynx, esophagus, liver, colon, rectum, and female breast. The strongest link was between alcohol and cancers of the mouth and throat.

The research goes on to cite figures which suggest that alcohol led to around half a million cancer-related deaths in 2012, or 5.8 percent of cancer deaths worldwide.