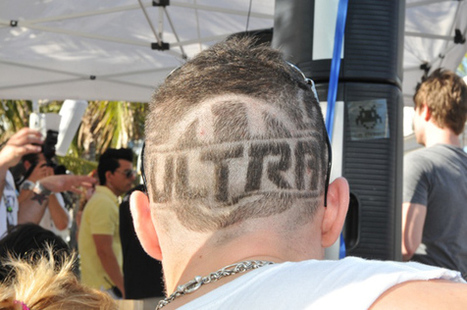 It can't be Ultra Music Festival without a little bit of drama. This time it comes from Miami Commissioner Marc Sarnoff who has introduced a new resolution "disapproving" of the second weekend of Ultra Music Festival.

The resolution, which the commission will consider on Thursday, claims the "event will be disruptive to the local business community and area residents due to noise, nuisance behavior of festival goers, and grid lock traffic."

That's a different tune than Ultra organizers claimed a few months ago, when they stated the festival generated a $79 million economic impact for the county...
(click pic to continue reading)
Via
Billy Corben