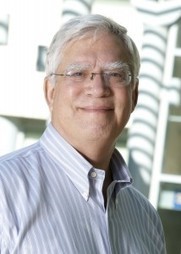 We want to examine at least two or three things.
One, are students more engaged—and then we have to figure out how to measure engagement.
Second, faculty members are often worried that if we introduce lecture-capture, then students won't show up. Why show up if I can get to it all later? Can we measure those things?
Third, what's the effect on learning outcomes?