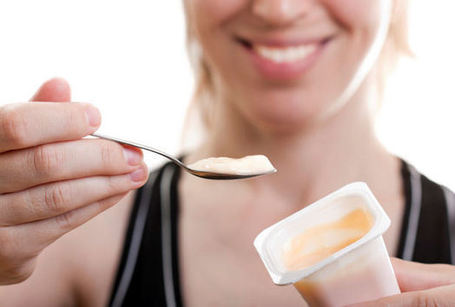 Several studies have shown links between lower blood pressure and certain foods, including kiwi, chocolate and even purple potatoes. Now you can add sesame/rice bran oil and yogurt to that list.
Dr. Veronica Note:
Foods associated with lower blood pressure
kiwi
chocolate
purple potatoes
sesame/rice bran oil
yogurt which is a good source of calcium.