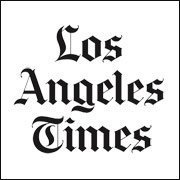 DENNY CRANE calls it "mad cow," but viewers of "Boston Legal" know William Shatner 's character is in the early stages of Alzheimer's disease.
Dr. Veronica Note:
Mental illness whether is be Altzheimer's or OCD, depression or schizophrenia is scary to everyone. People are less scared of the murderous rage and more afraid of seeing themselves or a family member as that person walking down the street waving their hands in the air wearing 3 pairs of glasses. Deos anyone want to be that old person who is running away and getting lost and doesn't even know who they or their children are?
Its much easier to make mental illness into a laughing matter. We laugh at issues that we feel we have no control over to lighten the situation.
Perhaps we need to acknowledge more like these televesion shows that many who have a mental condition are quite productive and sometimes the productivity and creativity springs out of the mental differences.