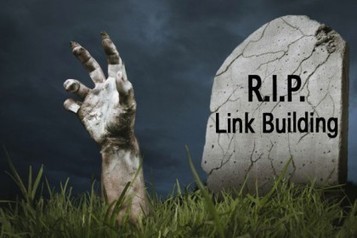 Guest blogging and traditional link building methods are dead…
or are they?
A look at things SEOs ruined, Google killed, and those that may just from the dead in the absence of spam.
When it comes to link building, whether that is guest blogging or some other way, think about what you are doing and why you are doing it...
Read the full article here