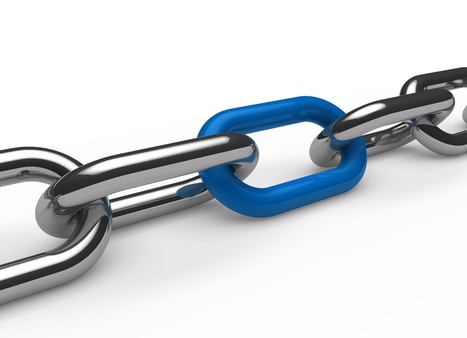 First off, hat tip to Joe Hall for writing 10 reasons why your content doesn't attract links several weeks ago here on the CopyPress blog.
When CopyPress asked me to guest blog for them, I searched the site to see what type of content the CopyPress readers were interested in.
I came across Joe's piece – which was awesome – and as I started to read the comments, I noticed people voicing reasons why they thought the concepts wouldn't work. It got me to thinking about the various lies people tell themselves about the hurdles to building an audience...