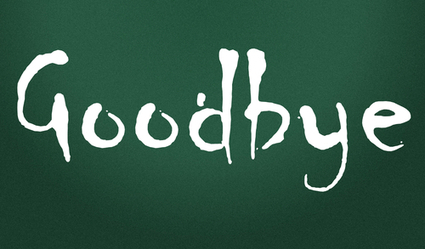 The Google Penguin update has changed the link building process forever. Gone are the days when it was easy to rank for desired keywords by building tons of links using exact keywords as the anchor text.
In the wake of Penguin, uncertain exactly where the thresholds and ratios are.
Just how well distributed should our anchor text be in order to get the best results?