Scoop.it!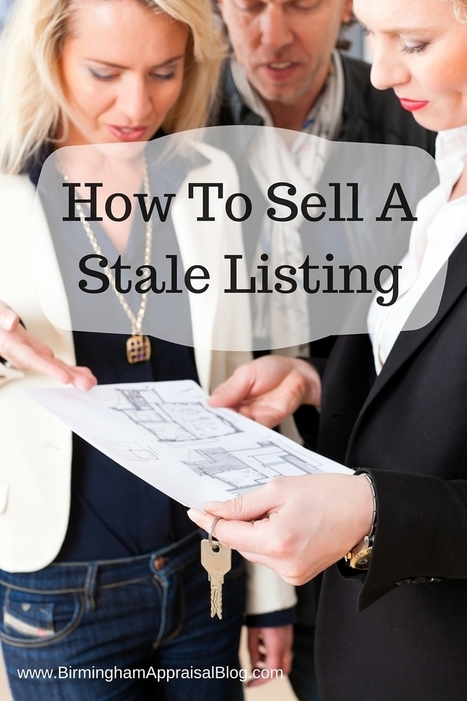 Birmingham, AL real estate appraiser Tom Horn discusses how an appraisal can help sell a stale listing.
Bill Gassett's insight:
If you have been selling real estate long enough you are bound to have encountered a seller that is extremely difficult when it comes to pricing their home. Any Realtor will tell you that the price you set on a home is the most important factor in getting it sold.
An incorrect sale price will do irreprapable damage in being able to sell a home for top dollar. Despite all your hard work trying to convince someone otherwise, there are time when they will not listen to reason.
Some people just don't trust real estate agents. When this happens one of the things you may want to consider is getting an appraisal from an independent third party. In his latest article @tomhorn talks about how getting an appraisal can help sell a stale listing.
He is right on the money. Sometimes a seller just needs to hear ti from someone besides an agent who has a vested interest. Getting an outside appraisal can do just that.
Take a look at the article and see all the rest of Tom's excellent advice. Maybe you can find a local appraiser you feel comfortable working with that you know has a good handle on the real estate values in your city or town. This could be one of the best moves in getting a home to finally sell!