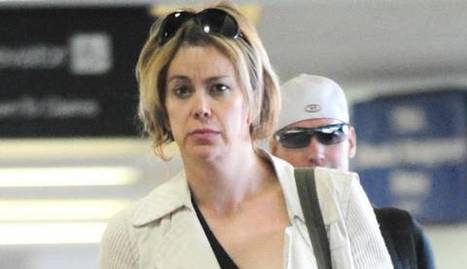 Via New York Post:
He Morpheus-ed from man to woman.

"The Matrix" director formerly known as Larry Wachowski is now going by Lana after undergoing a sex-change operation, the first time a top film director has publicly switched genders.
"Hi, I'm Lana," announced Wachowski, 47, in a movie promo in LA last week sporting a gray dress and fuchsia dreadlocks and speaking in a breathy German accent.
It's unclear if the director's sex change is complete, but Wachowski says she has been "transitioning" from male to female for years.
She embraced the new identity in a trailer for her new film, "Cloud Atlas," and is credited under the name Lana Wachowski...
(click headline to continue reading)
Via
Billy Corben