Scoop.it!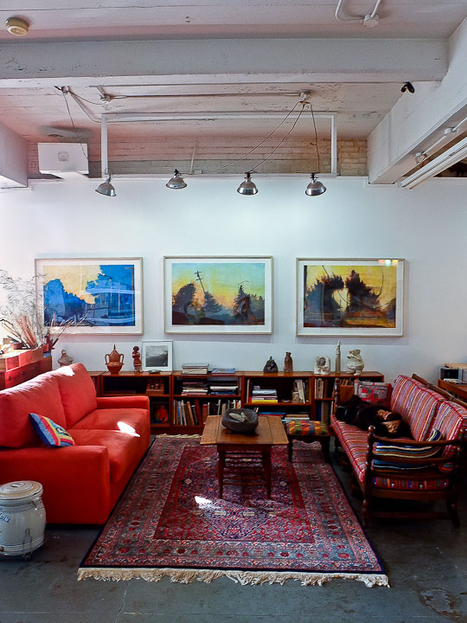 Riverfront Times (blog)
Mary Sprague: Glorious Local Artist's Glorious Loft Featured on Apartment ...
ParadigmGallery's insight:
In 1968 Mary and a group of other forward thinking people invested in a five-story former lightbulb warehouse in St. Louis and converted it to living and working space. It is an interesting read how this great space evolved, a fascinating story of creativity and drive. As apartment therapy put it, she's also one of those women you want to be when you're in your 70s — whip smart, creative and kind. Read and share her story.....cool human!
This is a quote from one of the photographers Dabney Frake, "What constitutes 'home' is so different to everyone, and we love how she literally built hers up over time -- it's a great reflection of who she is and a life well lived. Even if you aren't an artist, that's what a living space should be: structured to suit your life, personal, filled with things that mean something to you, yada yada yada. The second photographer is Ann Manubay.